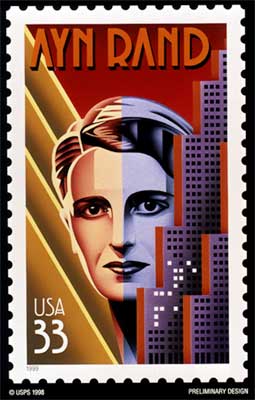 The purpose of this site: Works which either explicitly or implicitly follow up from particular paragraphs in Galt's speech are listed in chronological order. In no way should a work being cited here be taken as suggesting my agreement or approval.
Needless to say, there is a lot of work to do on this website. Galt's speech covers a lot of ground: philosophy, psychology, economics, religion, etc. So "under construction" is a given for some years to come. If you have any additions, corrections, or comments about the site, please contact me at summa@uga.edu. Thanks, Richard
Galt's Speech, as printed in For the New Intellectual, consists of 295 paragraphs, which are outlined below.